But What Can I Do if I Have an H9?
If you already have an H9, this story might be interesting, but it doesn't really address the concern that's probably biggest on your mind: what do I do about any problems with my H9?
Well, if Hudson is currently in possession of your pistol, you're unfortunately going to have to keep waiting, at least for right now. It's not yet clear if or when Hudson will return any H9s and in what state they'll be in when they're returned.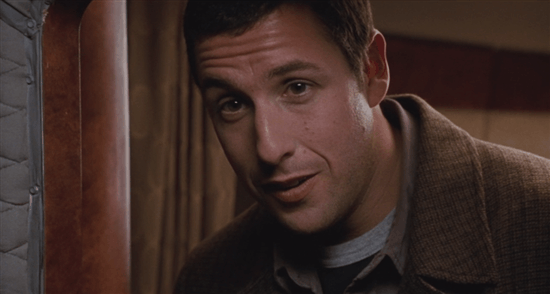 According to the bankruptcy filing, Hudson's liabilities are somewhere between $10-million and $50-million, while their assets are less than $50-thousand.
At this point, all of Hudson's assets will be sold off to begin to cover their liabilities, but any sold H9s that are in for repairs is not their property and therefore shouldn't be sold with the company's assets. With that said, it seems pretty clear that Hudson also doesn't have the funds to mail back all the H9s either.
The Hudson H9A
One possible cause of Hudson's cash flow issues is the Hudson H9A, first introduced at SHOT Show 2018.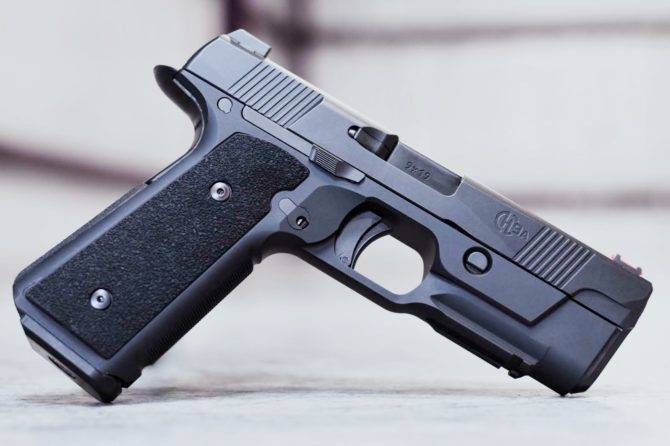 Hudson H9A – Recoil Magazine
That's not to say that the H9A wasn't a good gun. In fact, it was almost the exact same gun as the H9 and it performed just as well, but with an aluminum frame that led the H9A to be about a half pound lighter and about $200 cheaper.
These advantages likely caused many people who would have bought the H9 to decide to wait for the H9A to become available for purchase instead.
Unfortunately, Hudson didn't get the H9A out quick enough, leading the company to take the cash flow hit, plus they still had to pay the federal excise tax on the H9s they had produced even though they weren't being sold.
Add to this the cost to continue development on the H9A in order to try to get it out for sale and reverse the problem and, of course, the regular cost of running a business, and Hudson Mfg. was in dire straights.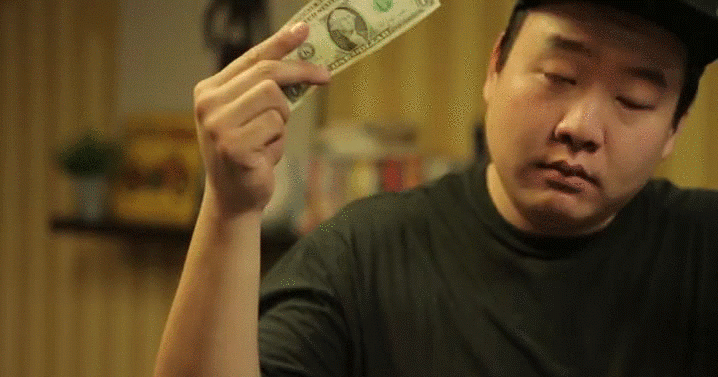 This wasn't clear to the public though.
KE Arms
On the other hand, if you have an H9 with problems that's still in your possession or are just concerned about what will happen if your H9 has problems in the future, I have good news!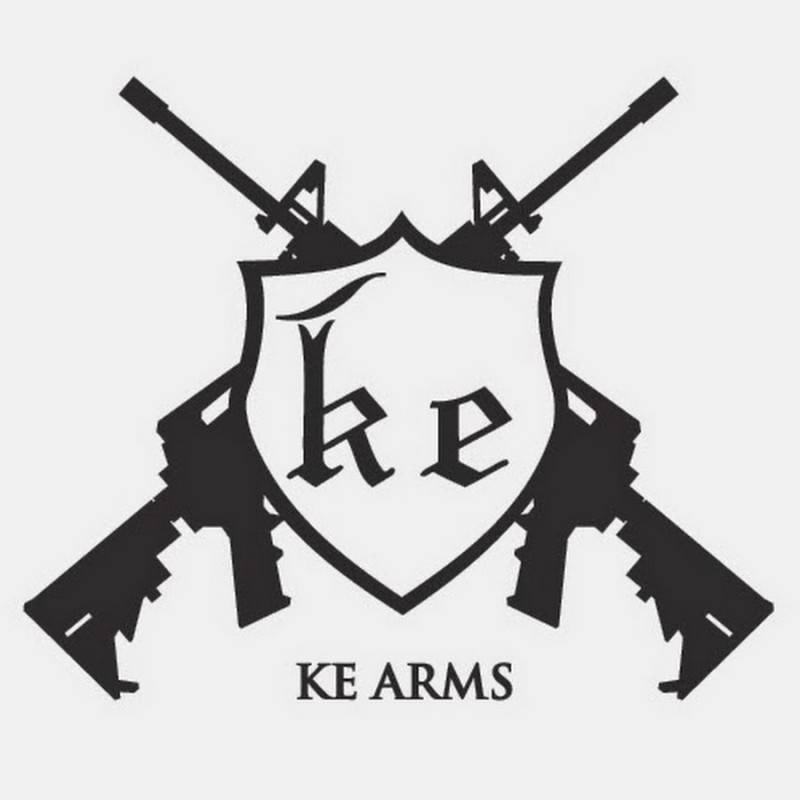 One of Hudson's suppliers, KE Arms, who produced slides and prototype H9A frames, has some leftover stock that they retained due to Hudson's outstanding balances. They're now looking at making these parts available to consumers as a way to help H9 owners out and to recoup their own losses.
You can purchase these parts at HugsonGunParts.com
They're also looking into manufacturing small parts for the H9 and are in contact with other Hudson suppliers who produced other parts for the H9.
Lastly, KE Arms is still offering work on existing H9 pistols such as slide milling, magazine baseplates, and more.
Customer Complaints & Going MIA
Knowing that it's probably not surprising that in fall 2018, Hudson started experiencing widespread complaints about customer service from Hudson H9 owners who had experienced breakage or malfunction.
Now the Hudson H9 was only introduced in 2017 and with any new firearm, some mechanical issues are to be expected, especially from a new manufacturer. The real problem was the customers reported going weeks or months without hearing from customer service about their problems or even never hearing from customer service at all.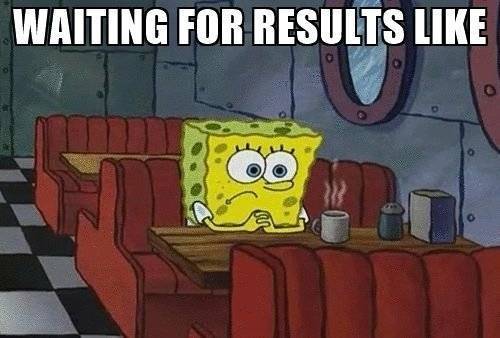 Waiting to get a firearm fixed is always a rough time
Some of these users had already sent in their guns for repairs through Hudson's warranty service department when they stopped hearing back from the company and have been unable to get their pistols back, fixed or otherwise.
Customers also attempted leaving comments on the company's Facebook page, which stopped creating new posts in December, but the company didn't respond to these comments.
Meanwhile, the company's website stopped being updated in January and that same month Hudson failed to appear at their booth at SHOT Show 2019.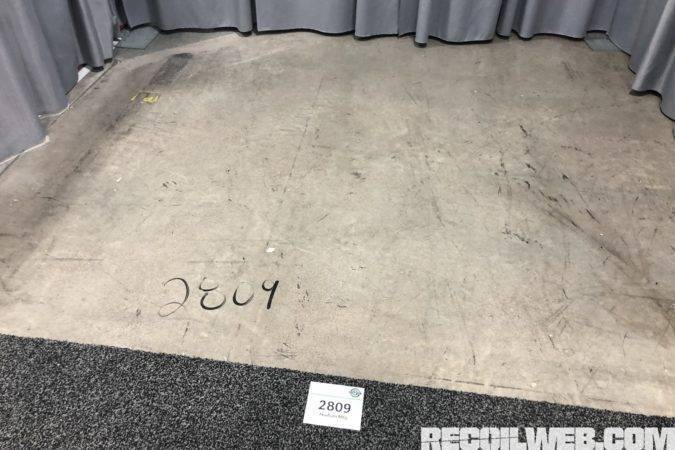 The empty Hudson booth at SHOT show 2019, Recoil
These experiences led one customer, Josh Supnick, to start H9owners.com, a website dedicated to gathering customer experiences in order to start a class action lawsuit against Hudson and encouraging customers to file individual complaints against the company as well.
The class action suit hasn't come to fruition and it's unclear what the suit's future will be now that Hudson Mfg. has filed for bankruptcy.
And don't forget that during this entire period Hudson was also facing intense competition for sales from plenty of other high-quality gun manufacturers and the company's growing negative reputation certainly wasn't helping them.
Parting Shots
And that is the story of Hudson Manufacturing.
As far as we know, this was not a failure due to negligence. The product wasn't bad or unsafe. No one lied or embezzled. This was simply an example of how incredibly hard it is to start a firearms company from scratch.
Firearms is a hard market to make a name in. If nothing else, we might at least respect the tenacity and American spirit that it took for Hudson to embark on this journey.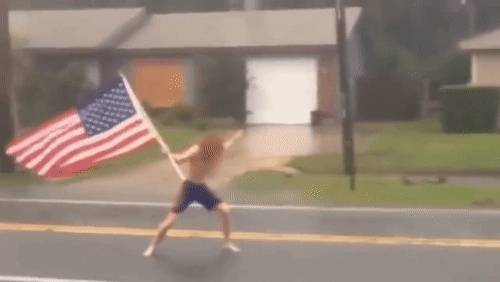 This dude has the Spirit flowing through him, the American Spirit.
While Hudson ultimately failed, there is some hope that we might see the H9 rise again. If we're lucky, another brand will pick up the IP and spend the capital to work out the bugs and bring it back to market along with the H9A.
But that same could have been said for dozens of failed firearm designs over the centuries.
Do you own a Hudson H9? Would you buy it if it came back on the market? What manufacturer would you like to hypothetically acquire the rights to bring the H9 back? Let us know in the comments! Need a pistol that is actually still on the market, then take a look at the Best 9mm Pistols!
CVMI Lawsuit
The public didn't get a hint of Hudson's troubles until a lawsuit was filed against them by Cambridge Valley Machining Inc. (CVMI) in August 2018.
The suit alleges that Hudson contracted CVMI to machine handgun parts including 10,000 of each grips, barrels, and strikers for a total of $1,687,500, but after CVMI delivered these parts, Hudson allegedly failed to pay an outstanding balance of $384,730.99.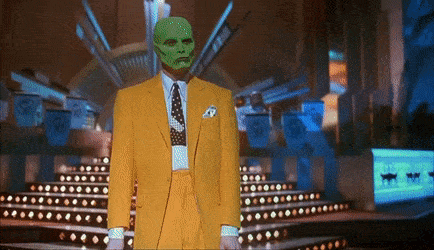 Okay…add the balance…carry the 2…
On top of that CVMI also claims to have produced more parts, totaling at $184,070 which Hudson also owes to CVMI, that they never delivered to Hudson due to the outstanding balance.
Additionally, the contract also puts an interest rate of 1.5% a month on any unpaid balance, plus CVMI is also seeking attorney fees, late fees, and collection costs in their suit.
All of that added together comes to a possible $750,000 or even more that Hudson could have to pay out.
Now according to a court filing by Hudson Mfg. in December of 2018, CVMI continually provided inadequate parts, leading to "cash flow issues" for Hudson that prevented them from producing the H9. Hudson alleges that these production problems from CVMI was a breach of contract itself, so they were not obligated to pay for the parts.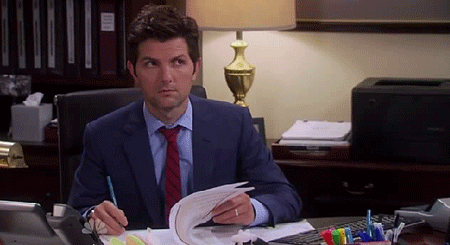 Hudson's accountant face when he saw the final totals, probably.
No matter how it actually went down, it's clear that Hudson was in significant financial trouble.
And knowing what we do now about the H9A, we can see in hindsight that Hudson was actually struggling even more than it appeared at the time.